Bio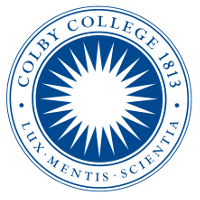 I graduated from Colby College in 2008 with a B.A. in biology, where I developed a love for field research in plant and animal ecology. I was fortunate to work on projects from the pine forests of Maine to the dry tropical forests of Costa Rica. I was awarded a Kathryn Wasserman Davis 100 Projects for Peace grant to work with a camelid reintroduction program in Ecuador, and completed a senior project on how disease influenced mate choice in the zebra finch, Taeniopygia guttata.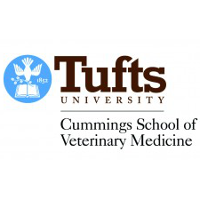 After gaining veterinary clinical experience as well as working as a field biology technician, I decided to pursue additional graduate education that could fuse both of my interests. The Tufts Cummings School of Veterinary Medicine in North Grafton, Mass. was offering their first class of a Masters of Conservation Medicine, and I left Colorado to start my graduate education. I completed my. M.S. in 2012, where I focused on mapping the spread of Chronic Wasting Disease (CWD) as it related to areas with known wolf pack presence in the Rocky Mountains, as well as worked in a Cryptosporidium parvum research laboratory and completed an internship at Rocky Mountain Wild.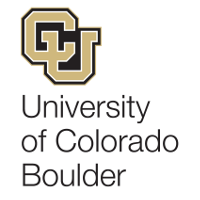 In deciding between veterinary school and further graduate research, I was convinced to come back to Colorado to join the lab of Dr. Valerie McKenzie to work on White Nose Syndrome in bats. My program started in September of 2012 and my current projects include work on the microbiome of bat skin, understanding environmental drivers for microbial communities, and teaching (general biology, microbiology, and conservation biology).